If you're unfamiliar with Step 4 Change they are a youth crew style hardcore band from California (US) and have just released their new EP Promo which is filled with nothing but faced paced riffs and 2 step parts. This is by far Step 4 Change's best material to date and for a modern band it's great to hear that real classic hardcore sound coming through. There are only 4 tracks which left me wanting more however each track is just as amazing as the next and include a Wide Awake and an Insight cover which are both spot on! I found this release very empowering and the original tracks combined with the covers really brings hardcore back to its roots!
The Pain is the song that kicks off this promo and after some brief feedback the guitars come in with a massive build up leading into some pulverising two step riffs which are so damn catchy. After also listening to their earlier material, I do think Step 4 Change have stepped it up a gear on the heaviness as the riffs are a fraction more weightier but I love the youth crew sound and is definitely in the footsteps of bands like Wide Awake, Inside Out and Straight Ahead. The gruff vocal style works perfectly and there is a nice steady pummelling of drum rhythms complete with pinch harmonics between. There is simply no letting up with the riffs that are constant and certainly leave a memorable imprint in your mind.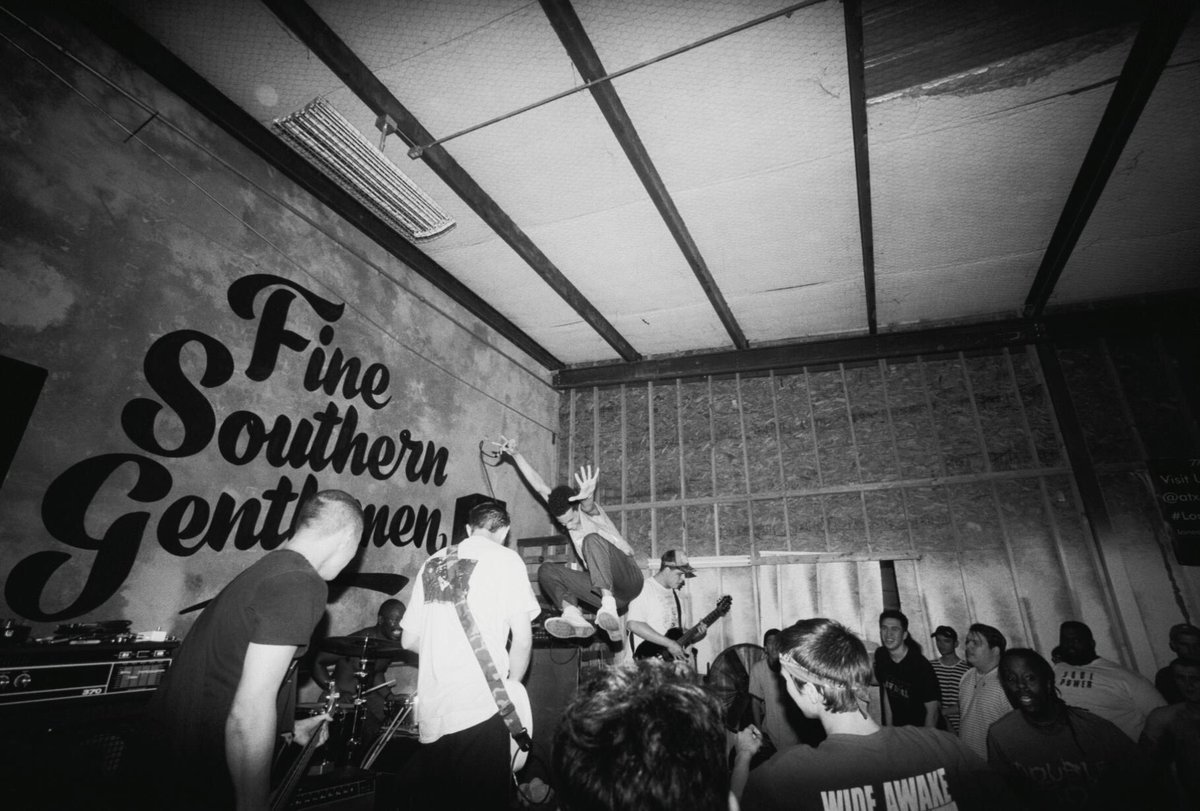 The sound of distortion signals it's time for the next track Fuel the Machine which is my favourite from this promo. There is another cool sounding build up with catchier guitar rhythms and these eventually disperse into more grooving riffs with some nifty drum fills. Alongside the raspier vocals there are some higher pitched shouts which I thought added a decent touch and really shows some depth to their passion and energy. This song finishes with more rigorous guitar work that had me headbanging all the way through!
Now it's onto the cover tracks which I thought were flawless showing tribute to the late 80's hardcore style. Firstly the cover of Believe (originally by Insight) is fantastic and starts off with the incredibly catchy basslines before rip roaring through the rest of the track with fast paced punk style instrumentals, throwing in gang vocals, harmonies and more hard hitting riffs. It's an absolute banger of a track! Before you can catch a breath the cover of Last Straw (originally by Wide Awake) is upon you fading in with distortion that quickly leads to more insane riffs. This record has so much energy it's amazing and the tracks do fly by. I think Step 4 Change have done an incredible job with this promo and I love the themes that have been included alongside a great deal of passion and dedication. They have had a huge impact on myself and hope they have a strong impact on the rest of the listeners too!